Elevate Your Adventure
Welcome to ProGearLab, the ultimate source of expert knowledge and guidance for outdoor enthusiasts of all skill levels. Our passion for nature and adventure drives us to create comprehensive gear guides, insightful reviews, and easy-to-follow tutorials that empower you to explore the great outdoors with confidence.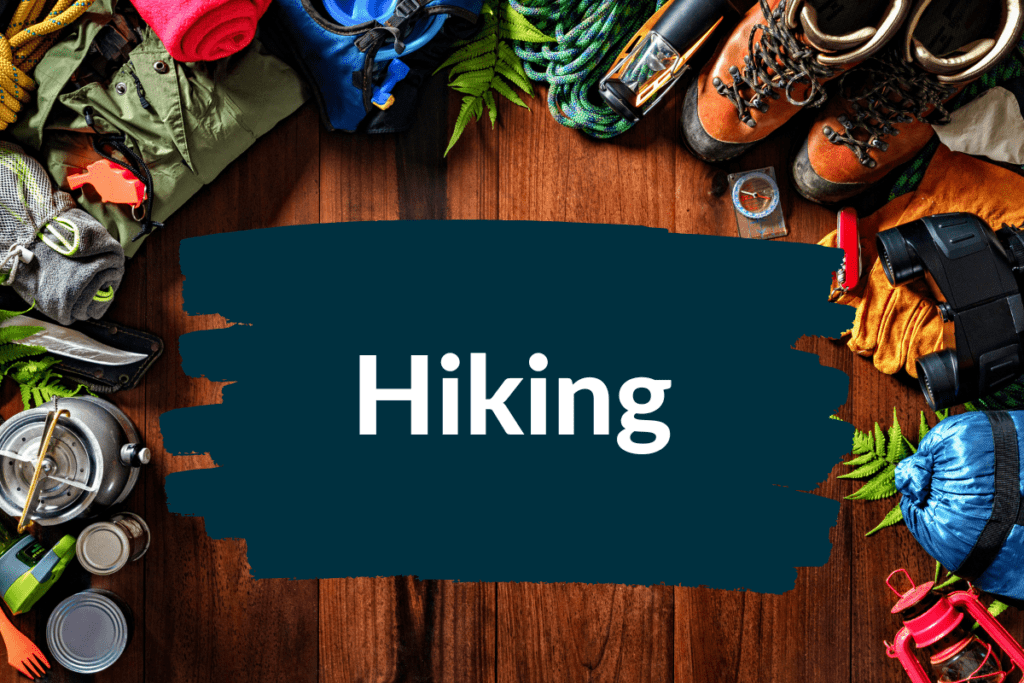 Explore our Hiking Section for expert gear reviews and insightful guides tailored to your outdoor adventures. From backpacks and tents to boots and navigation tools, we cover everything you need to gear up with confidence. Discover the perfect equipment for your next trek and enhance your hiking experience with our expert recommendations.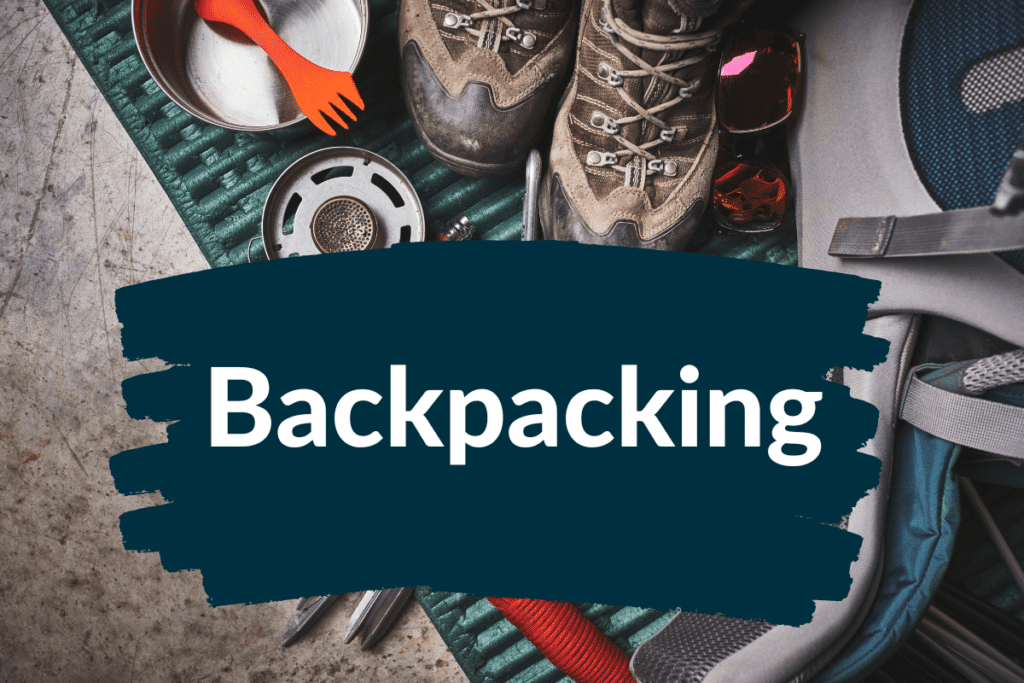 Dive into our Backpacking Section for in-depth gear reviews and comprehensive guides designed for your extended outdoor excursions. Uncover the ideal backpacks, sleeping systems, cooking gear, and more to optimize your backcountry experience. Elevate your backpacking adventures with expert advice and top-notch gear recommendations.
New and Featured